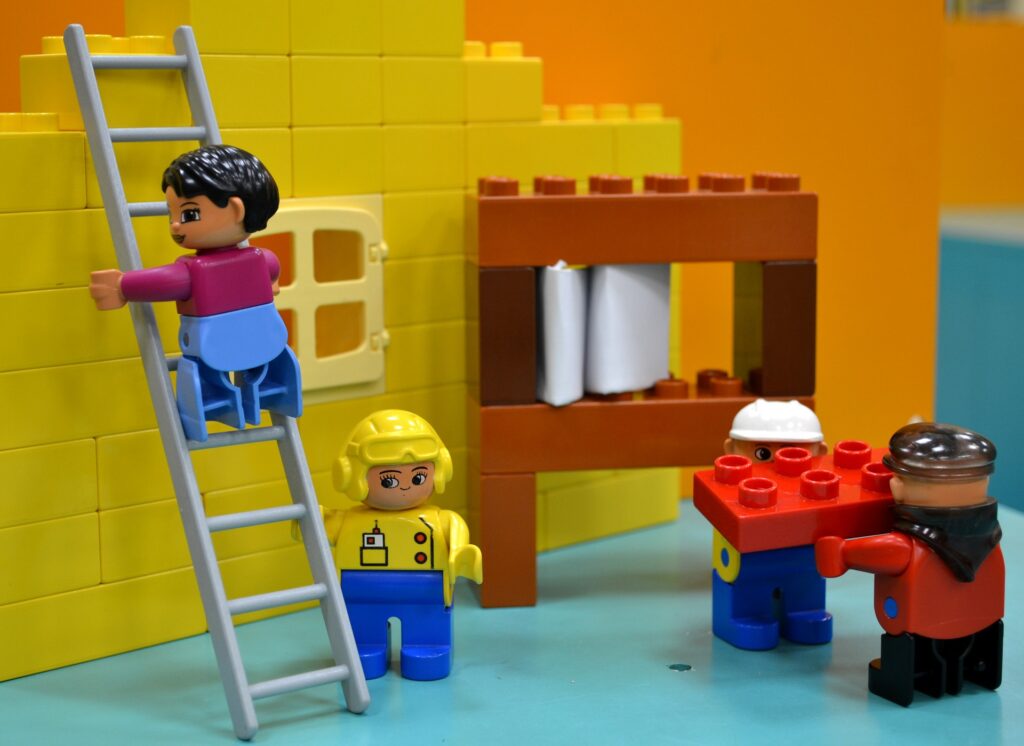 Board Voice is developing a provincial training initiative focused on strengthening and bringing together the volunteer boards that govern B.C.'s community social service non-profit organizations.
"Building Better Boards: Governance for an Adaptable, Resilient Social Sector" will provide eight modules of learning in two levels, on topics including governance; recruitment and retention of senior staff and board directors; "rules of the road" for BC charities (Income Tax Act, BC Societies Registry, Registry of Lobbyists, fiduciary duties, etc); and regional issues and challenges affecting community agencies and the people they serve in specific parts of BC.
Content for the learning modules is being developed by Board Voice board directors, as all of our work around board development is peer-to-peer. The original plan for the capacitizing was for face-to-face one-day workshops in 12 BC communities, but the pandemic has necessitated a rethink and we are now converting the series for virtual presentation. We will be piloting some modules in Spring 2021, and hope to be doing virtual presentations to a broader representation of our members by Fall/Winter 2021-22.
Engagement with Board Voice presenters and with others in the training is a key element of this learning. We are working hard to learn the latest strategies for ensuring engaging online sessions that bring non-profit boards and senior staff together not just for the sessions, but for further collaboration and support over the long term.
Products being developed as part of this project are facilitation guides for the two levels and a workbook for participants. Our goal is to create materials and mentor other board directors to be able to deliver the workshops as needed in their own communities or for their organization after the initial round of Board Voice-led workshops in five regions of BC is completed.
Thank you to the BC Ministry of Social Development and Poverty Reduction for the one-time funding that is supporting this important project.