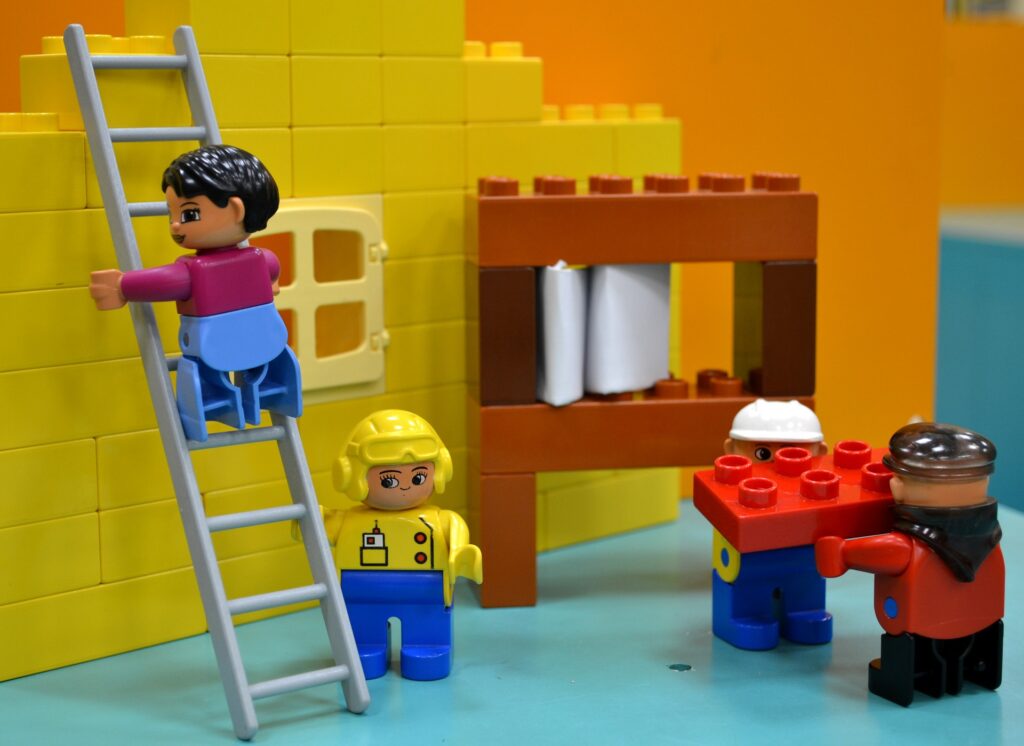 Board Voice has launched a provincial peer-to-peer training initiative focused on strengthening and bringing together the volunteer boards that govern B.C.'s community social service non-profit organizations.
"Building Better Boards: Governance for an Adaptable, Resilient Social Sector" was developed by Board Voice specifically for BC non-profit boards and their senior staff. The course provides four 90-minute modules of online dialogue and learning led by facilitators who are themselves non-profit board members in BC.
The three workbooks that make up the Navigating the Waters series cover the following topics: Governance as Leadership; "Rules of the Road" (Income Tax Act, BC Societies Registry, Registry of Lobbyists, fiduciary duties, good fiscal oversight and so much more!); and Recruitment and Retention. A fourth module delves into regional issues and challenges affecting community agencies and the people they serve in the part of BC where their agency works.
Content for the workbooks has been developed by BC board directors and others with experience working in our sector. Board Voice takes a unique approach to board development, with a focus on peer-to-peer engagement and dialogues that put your board members and senior staff "in the room" with other non-profit leaders in your community to deepen the learning, tap into the expertise of non-profit boards and senior staff, and bring organizations together for connection and collaboration.
We piloted our first module in the fall of 2021 and are currently unrolling the training around BC. If your organization is a non-profit whose work serves the social determinants of health, please reach out to Board Voice Executive Director Jody Paterson at jpaterson@boardvoice.ca for more information on upcoming opportunities in your region. If you've got extensive board experience and facilitation skills yourself, contact us about (paid) opportunities to be a regional facilitator!
Thank you to the BC Ministry of Social Development and Poverty Reduction for the one-time grant agreement that is supporting this important project.