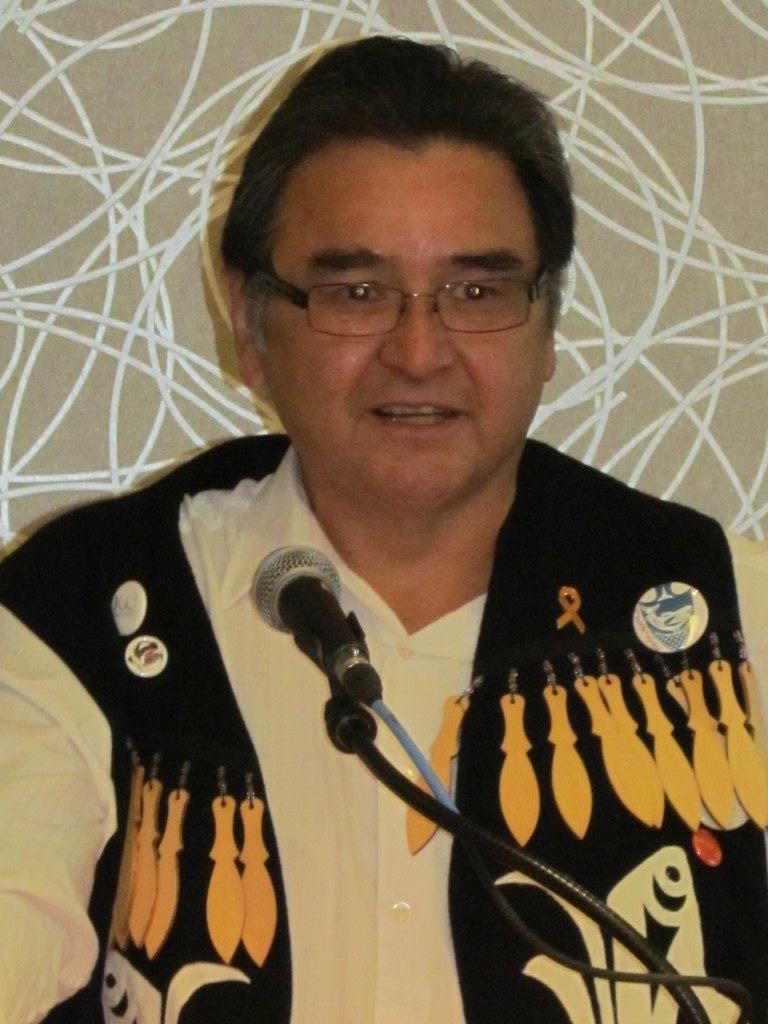 It's that time of year again! The registration for our annual conference and AGM is up. The board of directors is very excited about this year's line up. The main session is going to be Understanding the Village. This workshop explores the effects of government policy on Canada's Aboriginal peoples. The impact of Residential Schools and assimilationist policies will be explored with an emphasis on solutions rather than blame and recrimination. Understanding the village will give participants a solid, foundational understanding of where we are now as a community and what needs to happen to allow us to move forward collectively. This experiential workshop will cover history, differences in governance structures, and the roles of traditional and cultural values. During this presentation you will have an opportunity to ask honest questions and receive honest answers which may provoke an emotional response. Many of you have asked on previous conference feedback surveys for more content and information focusing on Aboriginal people. We did a great deal of research and we believe this presentation is one of the best. To learn more about Understanding the Village, check out the feedback about this program here and here.
We will also hear from BC politicians on the topic of Reconciliation in BC. Leslie Varley, Executive Director of the BC Association of Aboriginal Friendship Centres will also discuss Reconciliation.
Looking forward to seeing you there!